Buenas, el compañero
Diskover
ha estado volcado semanas en este inicio de conversión, su trabajo hasta el momento bien merece quitarse el sombrero..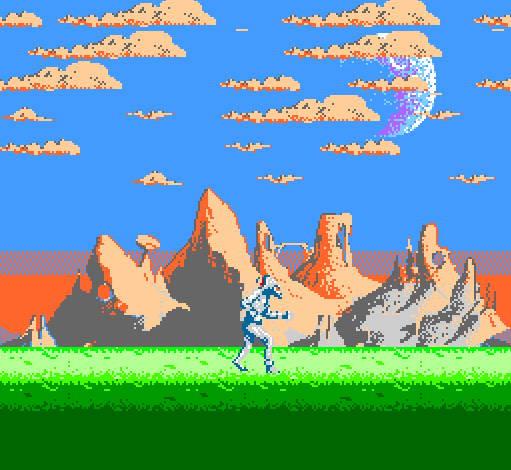 Diskover
de forma inicial no se plantea realizar la conversión completa, aunque todo se andará. Viendo un resultado tan tremendo sería una lástima no darle continuidad. Este compañero participa con regularidad en las comunidades de RetroNES y EOL, además ya tiene en su haber distintas conversiones/demos a Family (por ejemplo
Vigilante
o
Sword of Ianna
), junto a un trabajo propio de gran calidad: "The Banketh - The video Game".
Sería interesante ir actualizando el hilo conforme vaya realizando progresos.

Saludos